There's no second chance to make a first impression! Are your software upgrades making a good impression on your customers? Are your software delivery processes fast, scalable, and secure?
Join Forrester Principal Analyst David Johnson, Akamai and Revenera as they discuss what modern electronic software delivery processes should look like in this rapidly growing IoT world.
Fast!
No one likes to wait. Learn how a robust software delivery solution gets software and updates out to customers – without the wait.
Scalable!
File sizes and cadence of updates are faster than ever. Intelligent devices defy conventional software distribution models. Hear what you can do to keep up.
Secure!
Security has many aspects – where do you focus? Discover how to deliver your software in a secure way and only to those entitled to receive it.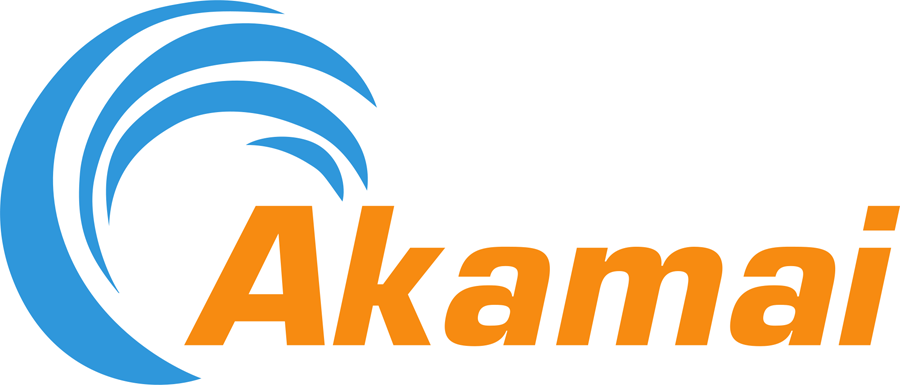 Speakers
Melis Unsal
Product Marketing Manager
Akamai
Christopher Fan
Product Manager
Revenera