To help companies better understand the current state of license compliance and security, Revenera created the 2020 State of Open Source License Compliance research report.
Join Kendra Morton, Sr. Product Marketing Manager, and David McLoughlin, Director of Solution Engineering in a webinar to get:
Insight into the level at which companies are unaware of their open source use and subsequent license compliance and security issues
Comprehensive understanding of the risk level of uncovered issues and what it might mean to you, your business, and customers
Vulnerability intelligence supporting the need for a more robust approach to preventing security challenges
Emerging trends to take advantage of
When it comes to technology, Deloitte wrote in its 11th Annual Tech Trends report that every company is a technology company, and that, "Leading companies are realizing that every aspect of their organization that is disrupted by technology represents an opportunity to gain or lose trust."
Software development and security teams have the ability to factor in open source software license compliance and security into their development lifecycle – building trust in risk-free applications with stakeholders, customers, partners, and the executive office.
Speakers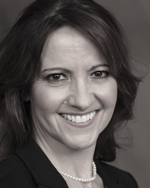 Kendra Morton
Sr. Product Marketing Manager
Revenera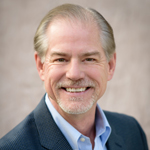 David McLoughlin
Director of Solution Engineering
Revenera